We design effective evaluations and collaborate with organizations to understand their evaluation needs, whether it be for transparency and accountability, quality improvement, discovery and learning, demonstrating value, or determining impact.
We pose challenging questions and streamline methodologies to allow for a focused and realistic evaluation. We work collaboratively with clients to create practical measurement and reporting solutions. Wynona and Jennifer both hold Credentialled Evaluator (CE) designations with the Canadian Evaluation Society.
We enjoy and are skilled at conducting the following evaluations:
Developmental: supports innovation and guides adaptation in complex environments
Formative: ongoing evaluation while a program unfolds to support continuous improvement
Summative: evaluation conducted to determine the overall effectiveness, most often to support accountability and transparency
Impact: rigourous approach that determines changes from a specific intervention, positive and negative, that supports accountability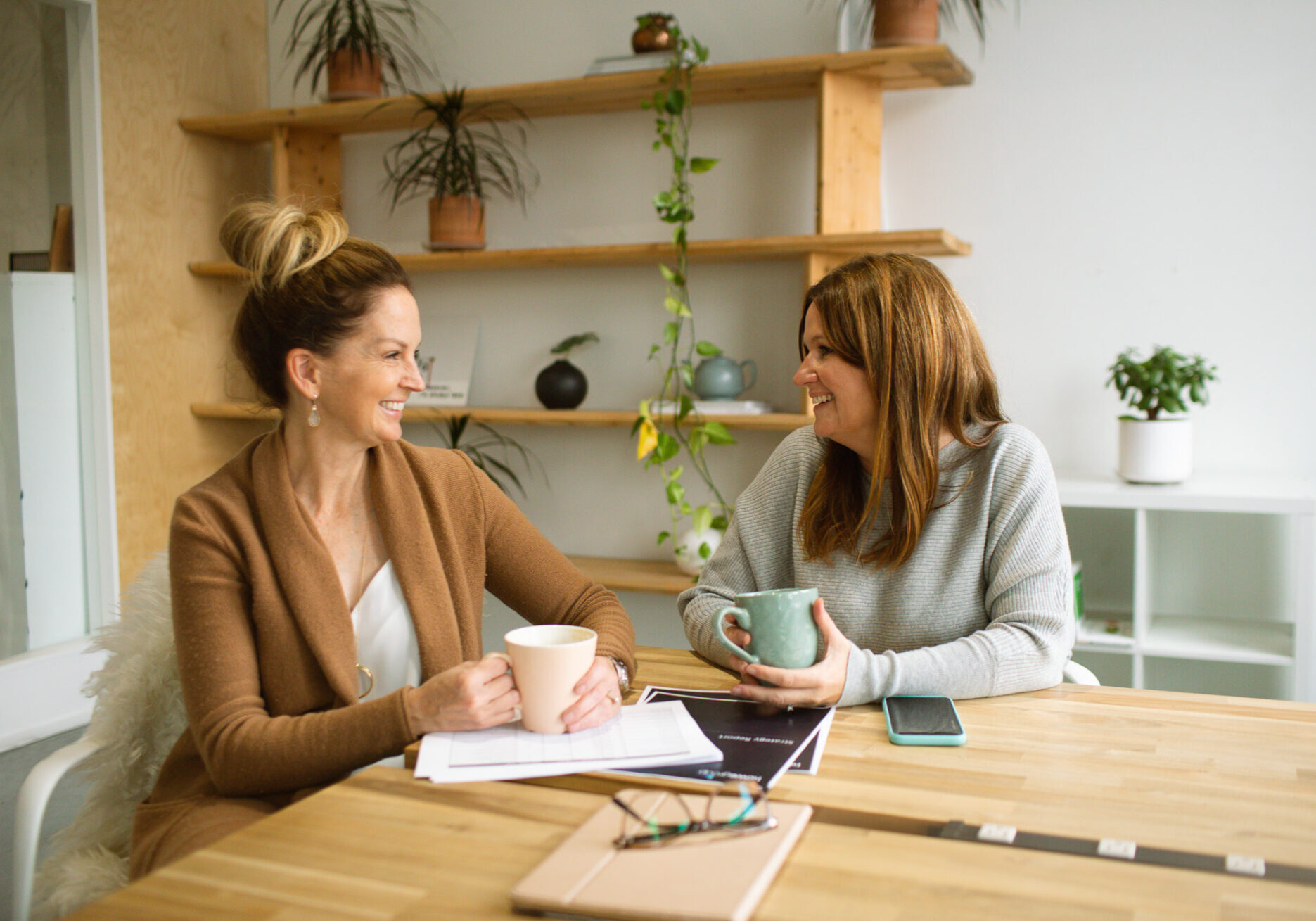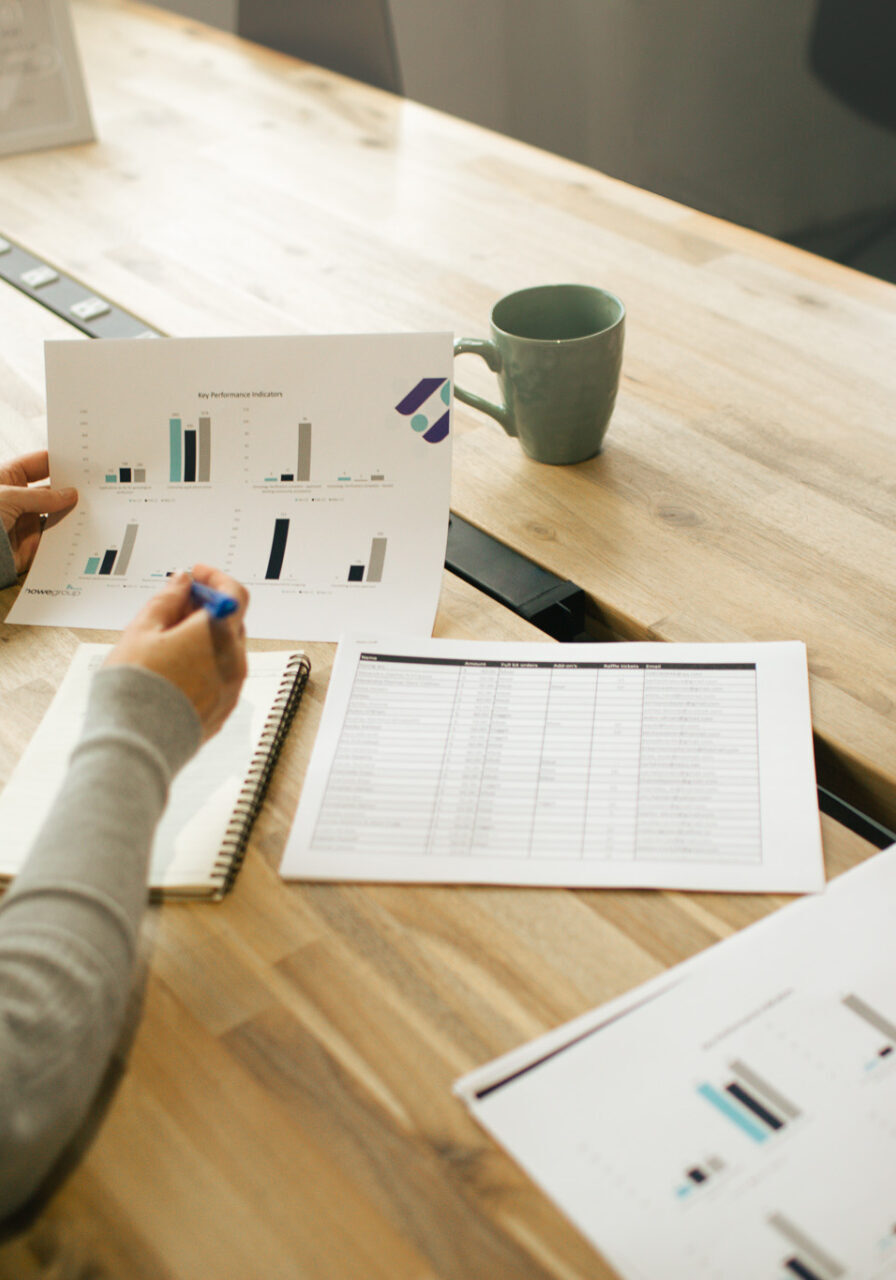 We engage stakeholders through consistency, transparency, and willingness to listen. Our engagement is successful because stakeholders are provided the information needed for meaningful participation and assured their contributions will influence decision and direction.
We use a facilitation style that enhances relational coordination and trust to foster lively engagement of an entire group. We structure our sessions to enhance the way groups interact to bring about collective wisdom and regularly move beyond brainstorming and traditional presentations in favour of more creative and participatory styles resulting in a deeper understanding of context and realistic recommendations.
Howegroup provides the following engagement and strategy services:
Project / Change Management
We apply a human-centred approach: using evidence to support change, framing the change initiative through sound communication, and leveraging internal expertise to create the desired future state. For a change management strategy to be effective, it must include those to be affected early in the process, consider human factors such as motivations and behaviours, address individual barriers to change, and build in capacity and sustainability from the onset. We work with stakeholders to understand, at a practical level, what the impact of the transformation will be and to develop appropriate strategies to support a sustainable transition. We bring project / change management principles into all of our projects.