Wynona Giannasi, MPA, CE Partner
Wynona Giannasi is a consultant based in Vancouver BC. She co-founded Howegroup in 2006 with a vision of supporting organizations to lead social change. Wynona is particularly passionate about improving care and enhancing support services.
Wynona holds a Master's in Public Administration, with a specialization in performance management and a Bachelor of Science, both from the University of Victoria. Wynona is a Credentialed Evaluator.
Wynona is happiest outdoors, often found with a glass of wine or cup of tea. She loves spending time with her husband and two children, friends, being by the ocean, and connecting with nature.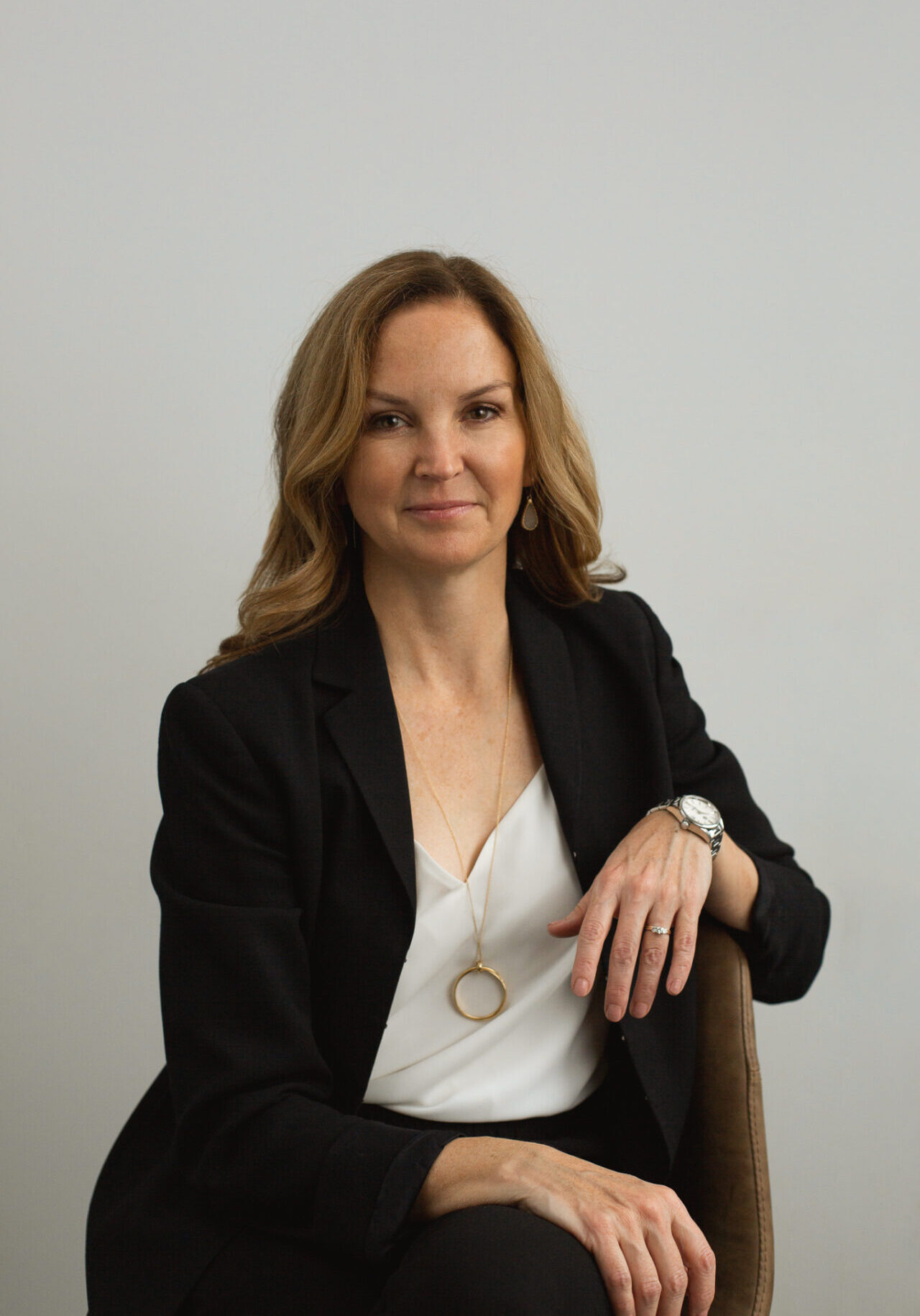 Jennifer Hystad, MSc, CE Partner
Jennifer Hystad is a consultant living and working in the Lower Mainland of beautiful BC. Her areas of focus are strategy, evaluation, and organizational development. Her work is rooted in the social determinants of health, and she has spent most of her career supporting organizations that champion healthy aging and quality care for older adults.
Jennifer holds a Master's in Health Promotion Studies and bachelor's degree in Science, both from the University of Alberta. Jennifer is a  credentialed evaluator (CE).
When she isn't working, Jennifer enjoys cycling, boating, and spending time with her husband and teenage children.